30w co2 portable laser marking machine with rotary device
Product Description
#detail_decorate_root .magic-0{border-bottom-style:solid;border-bottom-color:#53647a;font-family:Roboto;font-size:24px;color:#53647a;font-style:normal;border-bottom-width:2px;padding-top:8px;padding-bottom:4px}#detail_decorate_root .magic-1{vertical-align:top}#detail_decorate_root .magic-2{vertical-align:top;display:block;padding-right:4px;box-sizing:border-box;padding-left:4px}#detail_decorate_root .magic-3{vertical-align:top;padding-bottom:4px;box-sizing:border-box;padding-top:4px}#detail_decorate_root .magic-4{padding:0;margin:0;white-space:pre-wrap;font-size:14px}#detail_decorate_root .magic-5{text-align:center}#detail_decorate_root .magic-6{font-size:24px;color:#000;font-family:Verdana}#detail_decorate_root .magic-7{font-size:18px}#detail_decorate_root .magic-8{background-color:#fff}#detail_decorate_root .magic-9{width:750px}#detail_decorate_root .magic-10{overflow:hidden;width:750px;height:750px;margin-top:0;margin-bottom:0;margin-left:0;margin-right:0}#detail_decorate_root .magic-11{margin-top:0;margin-left:0;width:750px;height:750px}#detail_decorate_root .magic-12{overflow:hidden;width:750px;height:1509.1216216216217px;margin-top:0;margin-bottom:0;margin-left:0;margin-right:0}#detail_decorate_root .magic-13{margin-top:0;margin-left:0;width:750.0000000000001px;height:1509.1216216216217px}#detail_decorate_root .magic-14{overflow:hidden;width:750px;height:651px;margin-top:0;margin-bottom:0;margin-left:0;margin-right:0}#detail_decorate_root .magic-15{margin-top:0;margin-left:0;width:750px;height:651px}#detail_decorate_root .magic-16{overflow:hidden;width:750px;height:676.2075134168158px;margin-top:0;margin-bottom:0;margin-left:0;margin-right:0}#detail_decorate_root .magic-17{margin-top:0;margin-left:0;width:750px;height:676.2075134168158px}#detail_decorate_root .magic-18{overflow:hidden;width:750px;height:384px;margin-top:0;margin-bottom:0;margin-left:0;margin-right:0}#detail_decorate_root .magic-19{margin-top:0;margin-left:0;width:750px;height:384px}#detail_decorate_root .magic-20{font-size:18px;background-color:#fff}#detail_decorate_root .magic-21{overflow:hidden;width:750px;height:500px;margin-top:0;margin-bottom:0;margin-left:0;margin-right:0}#detail_decorate_root .magic-22{margin-top:0;margin-left:0;width:750px;height:500px}#detail_decorate_root .magic-23{overflow:hidden;width:750px;height:1028.3842794759826px;margin-top:0;margin-bottom:0;margin-left:0;margin-right:0}#detail_decorate_root .magic-24{margin-top:0;margin-left:0;width:750.0000000000001px;height:1028.3842794759826px}#detail_decorate_root .magic-25{overflow:hidden;width:750px;height:246.4381121994657px;margin-top:0;margin-bottom:0;margin-left:0;margin-right:0}#detail_decorate_root .magic-26{margin-top:0;margin-left:0;width:750px;height:246.4381121994657px}#detail_decorate_root .magic-27{overflow:hidden;width:750px;height:408.6734693877551px;margin-top:0;margin-bottom:0;margin-left:0;margin-right:0}#detail_decorate_root .magic-28{margin-top:0;margin-left:0;width:750px;height:408.6734693877551px}#detail_decorate_root .magic-29{overflow:hidden;width:750px;height:414.9133663366337px;margin-top:0;margin-bottom:0;margin-left:0;margin-right:0}#detail_decorate_root .magic-30{margin-top:0;margin-left:0;width:750px;height:414.9133663366337px}#detail_decorate_root .magic-31{overflow:hidden;width:750px;height:436.98979591836735px;margin-top:0;margin-bottom:0;margin-left:0;margin-right:0}#detail_decorate_root .magic-32{margin-top:0;margin-left:0;width:750px;height:436.98979591836735px}#detail_decorate_root .magic-33{overflow:hidden;width:750px;height:944.5843828715365px;margin-top:0;margin-bottom:0;margin-left:0;margin-right:0}#detail_decorate_root .magic-34{margin-top:0;margin-left:0;width:750px;height:944.5843828715365px}#detail_decorate_root .magic-35{overflow:hidden;width:750px;height:375.75px;margin-top:0;margin-bottom:0;margin-left:0;margin-right:0}#detail_decorate_root .magic-36{margin-top:0;margin-left:0;width:750px;height:375.75px} Product Description Desktop
CO2 Laser Marking Machine
Ⅰ:Brief introduction The DF series CO2
Laser Marking Machine
is equipped with a made-in-China radio frequency laser (metal seal) or a glass laser tube, a fast-speed scanning system with vibrating mirrors and its control system. The CO2 laser marking machine is specially developed for the industries like apparel, leather, artwork and craft and so on to cut and engrave fast on various non-metal materials so as to double the added-value of original products.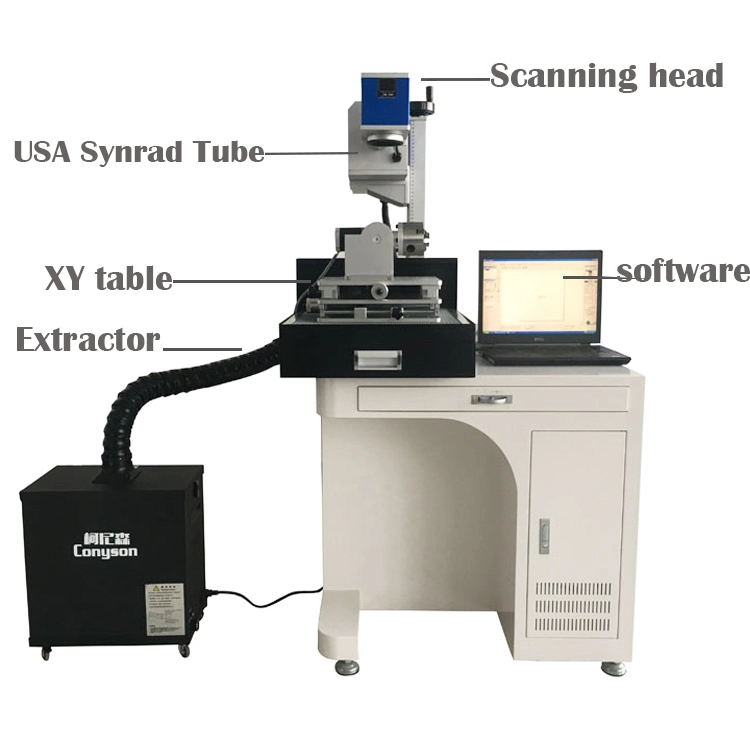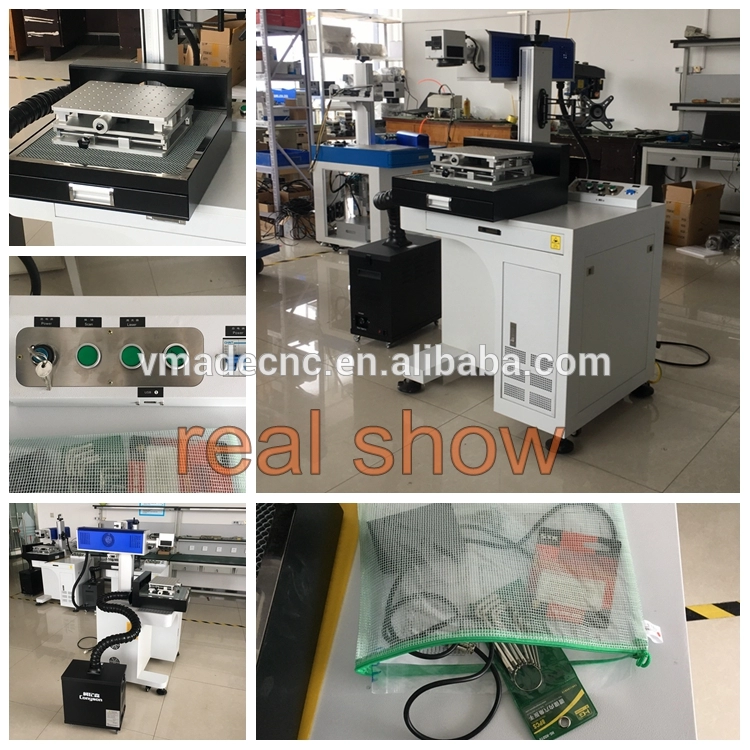 Ⅱ:Features 1. High precision and speed. Marking depth can be controlled easily. Continue working  no need maintenance.
2. VML-CG
Economic design
with glass CO2 tube .High power big working site with lower price.
3. Industry computer, strong anti-interference and adaptation stable working position for 24 working.
4. Industry computer, strong anti-interference and adaptation stable working position for 24 working.
5. Red position system avoids material waste.
6. Multi-function software with friendly interface support win7/xp/2000 together with many languages version.Supporting True Type font and single line font JSP, DMF, One-dimensional code and VIN code.
7. supporting bmp, jpg, gif, tga, png, tif file together with ai, dxf, dst, plt. Work on 256 level gray image.
Image processing for gray conversion, black white conversion and dot.
8. Free control system and outside equipment. Ⅲ:Applicable materials and industries Suitable for wood, paper, leather, cloth, plexiglass, epoxy, acrylic, unsaturated polyester resin and other non-metal materials.
Widely used in leather, food, beverage, cloth, electronic, meter, communication instruments, package and other industries, can be combined with streamline for online marking.
Details Images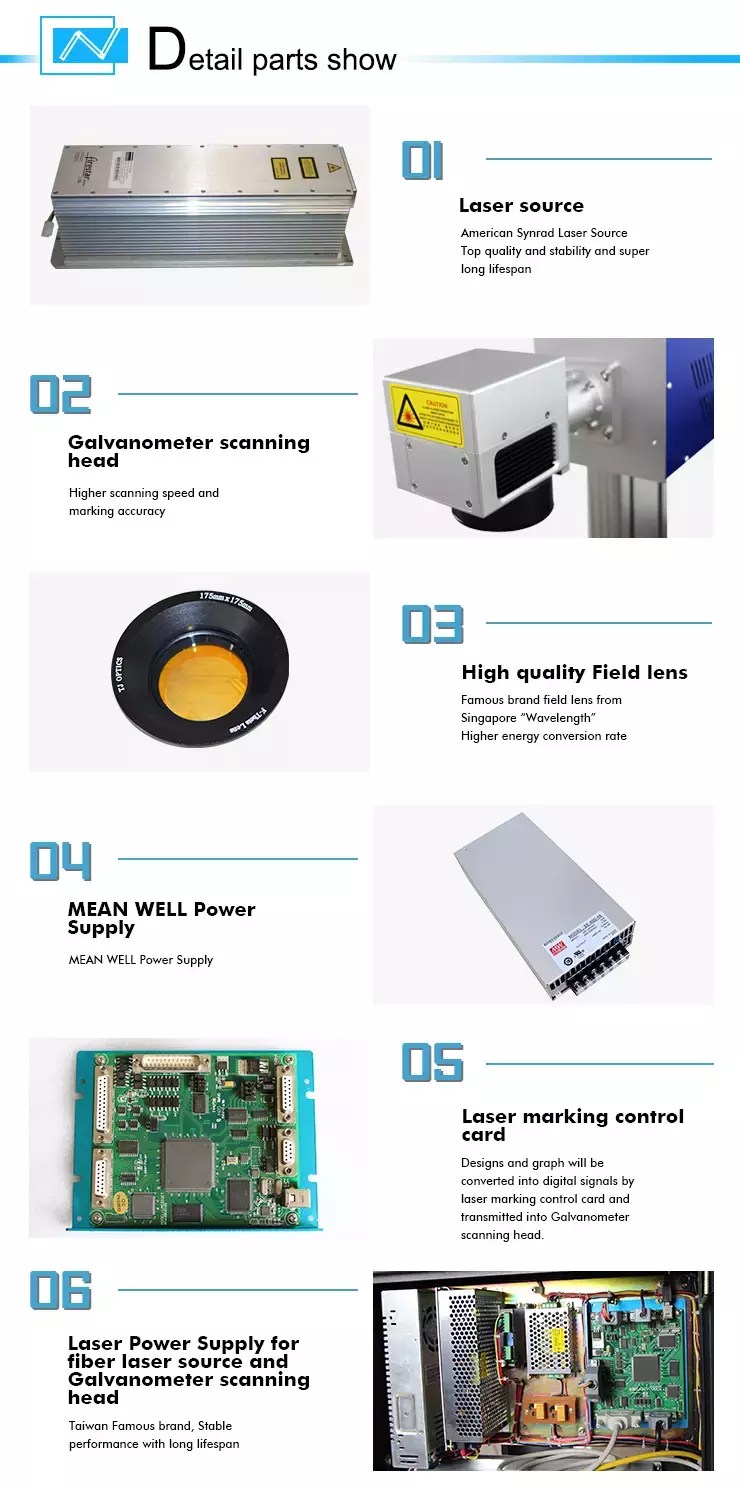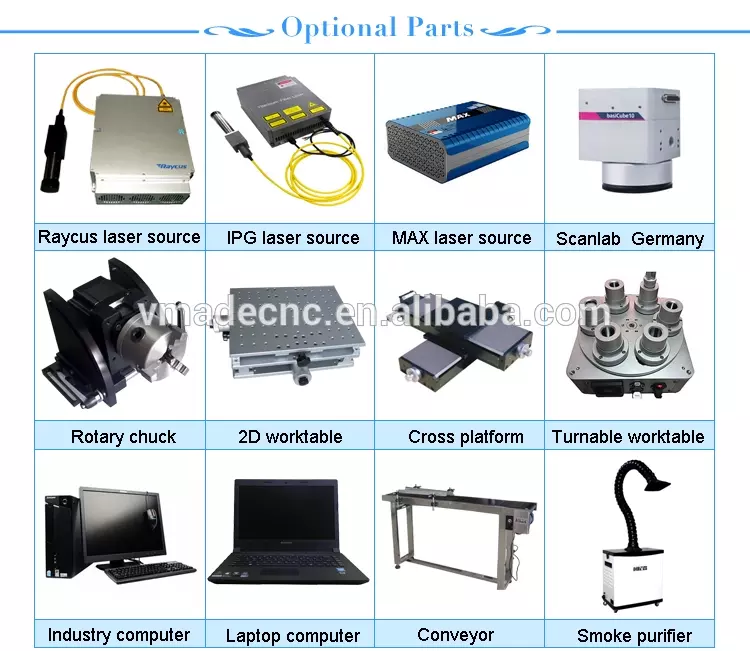 Samples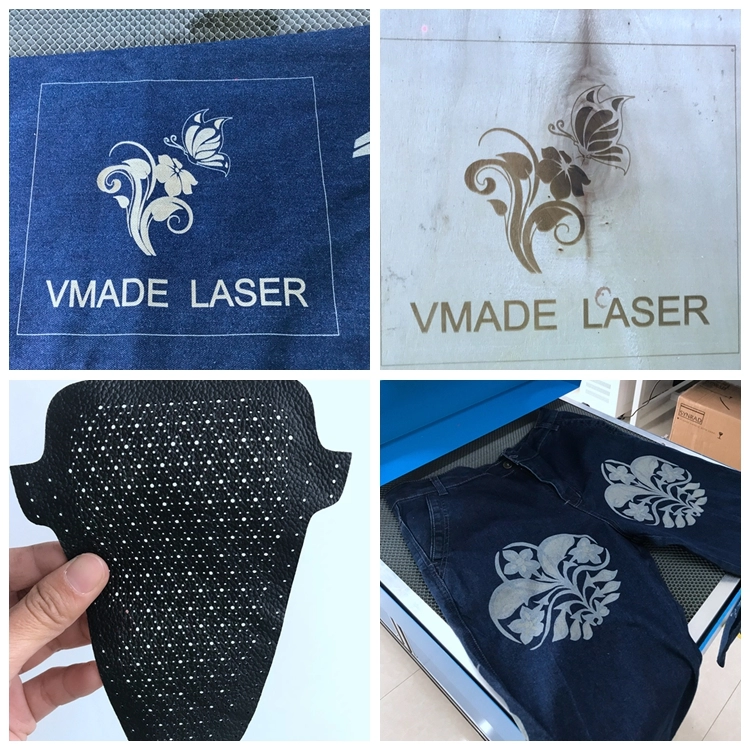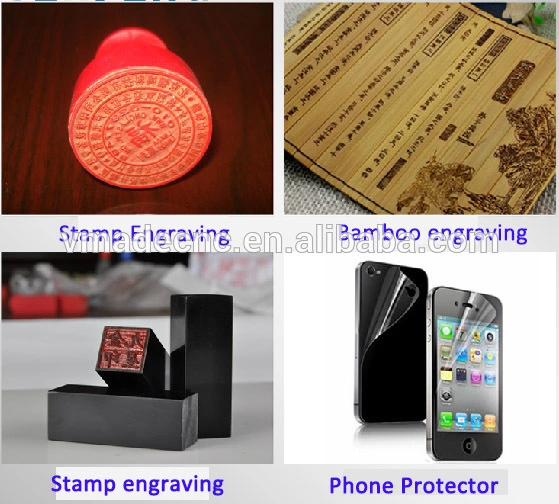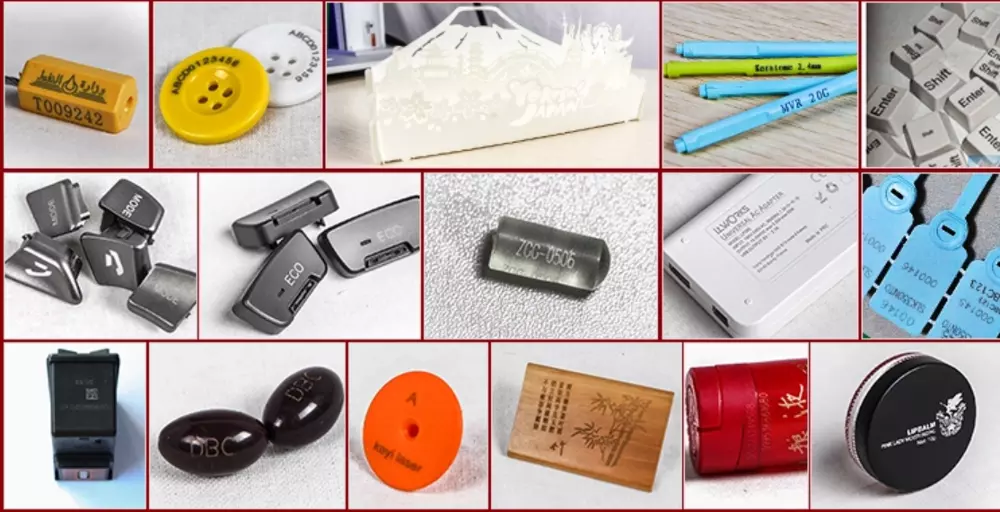 feedback Ⅰ:Messages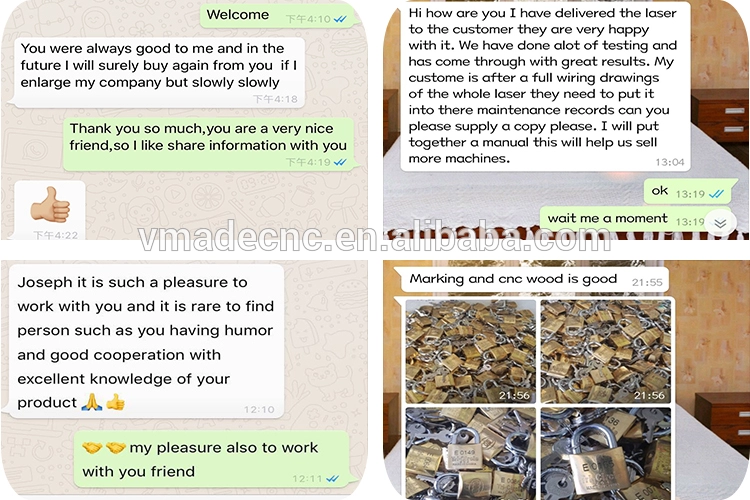 Ⅱ:pictures with cusomers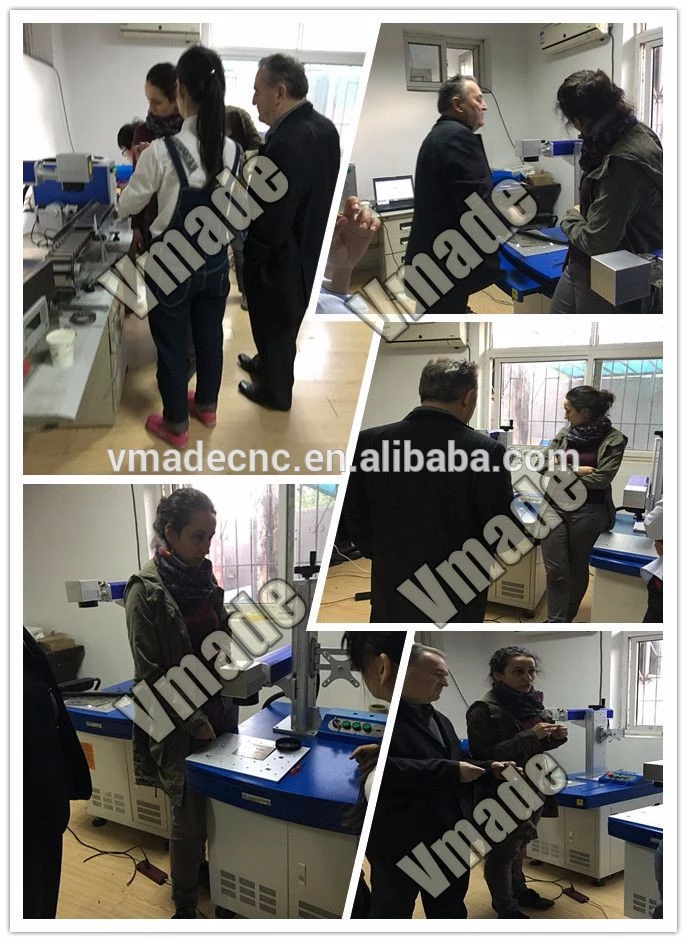 Company Information Jinan Vmade CNC Machine Co.,Ltd was established in 2010. Located in hightech zone It is a professional team which specialized in Optic, Electricity, Mechanics. Vmade keep delicate and attentiveattitude on every step and always keep to learn the  advanced technology and create more humanized products to all our customers.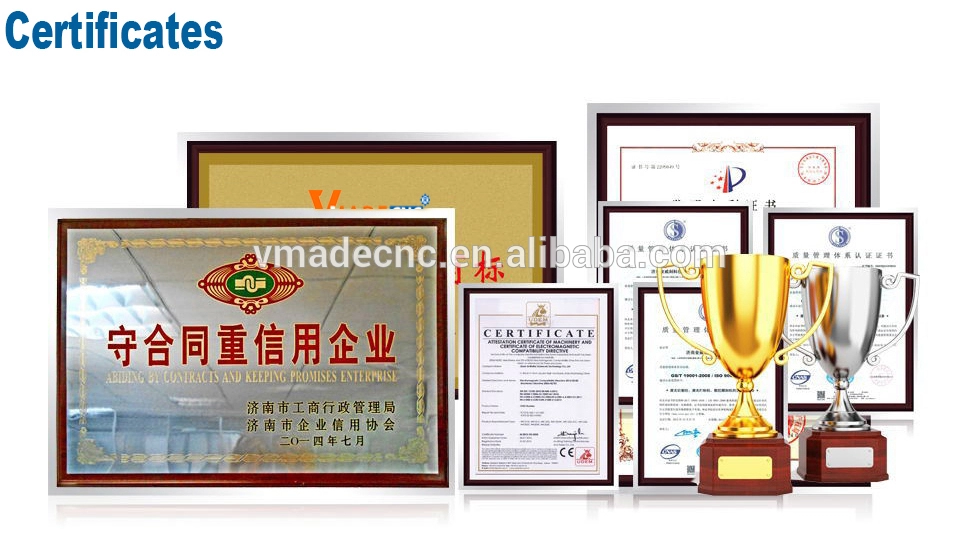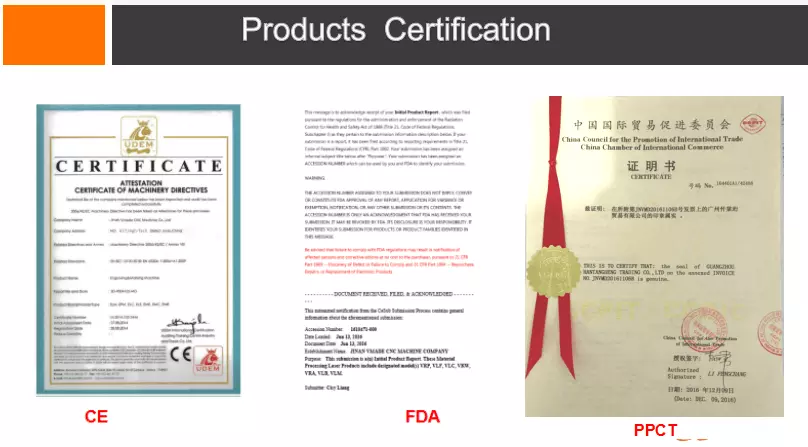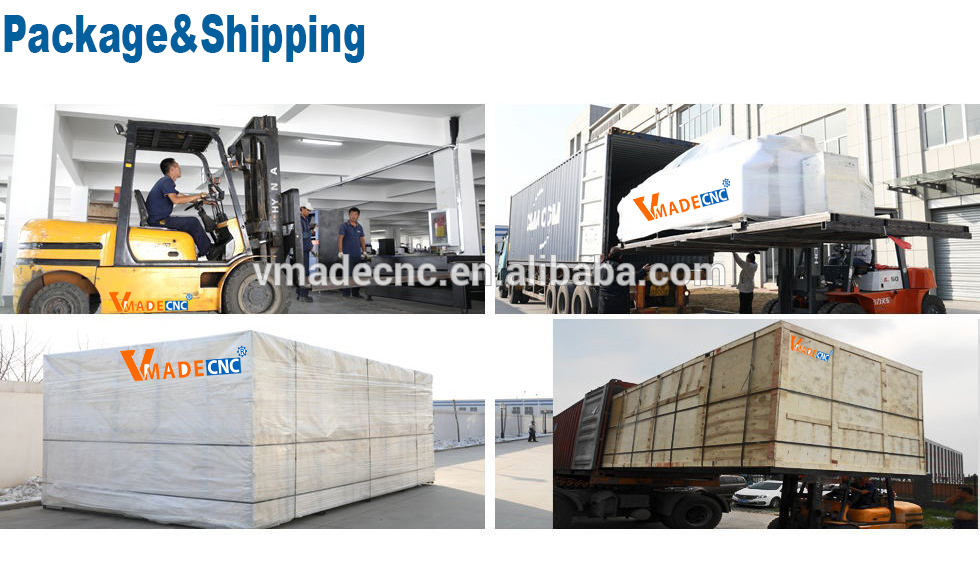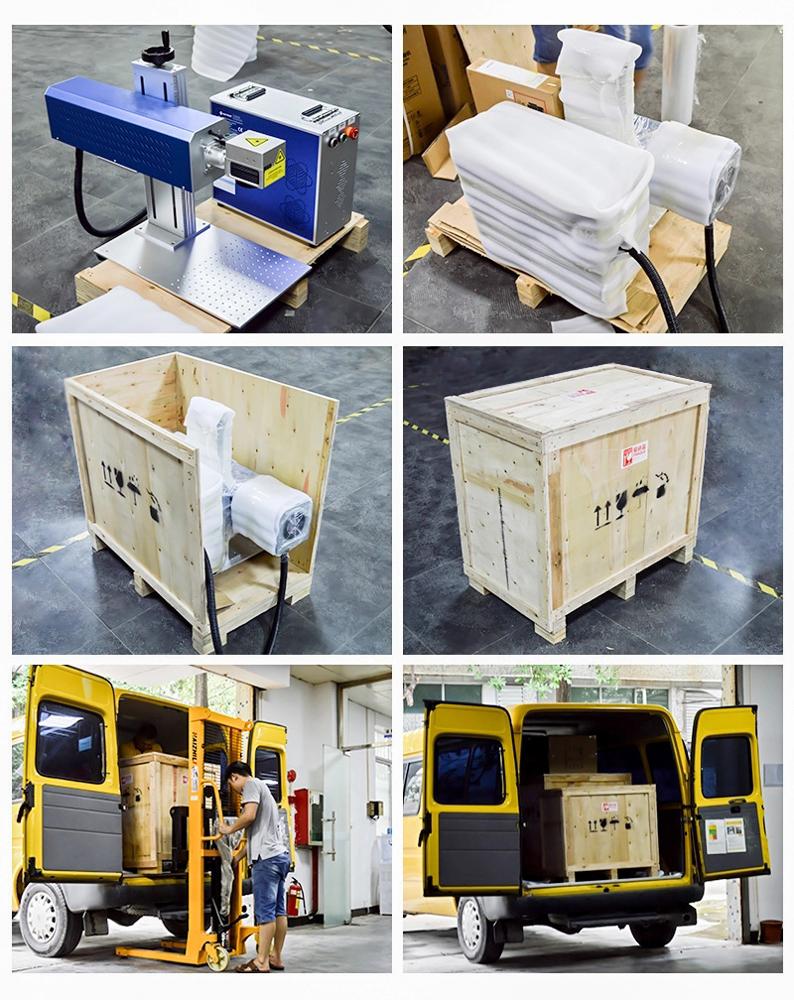 Our Service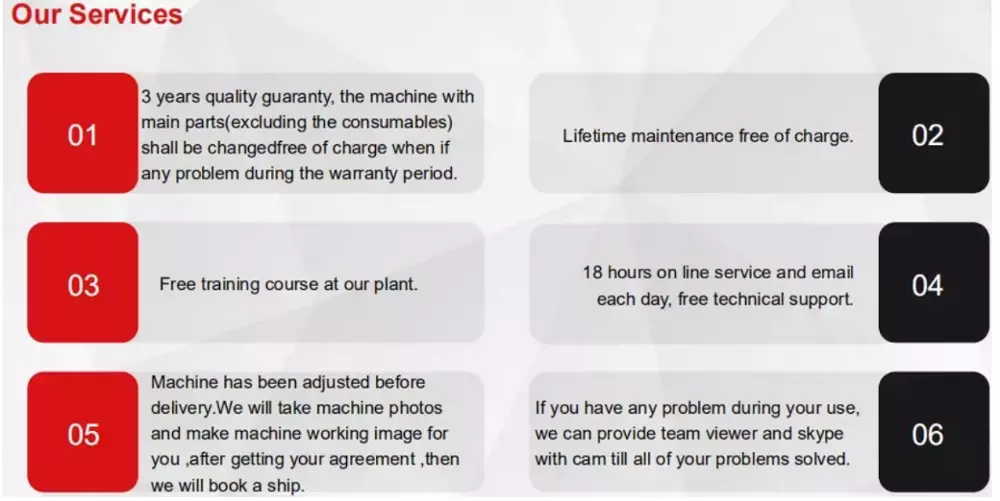 Contact Information Name:Aria li
Tel:+8615315692836
Whatsapp:+8615315692836
Wechat:ayu15315692836
Skype:sale11@vmadecnc.com Contact us if you need more details on co2 portable laser machine. We are ready to answer your questions on packaging, logistics, certification or any other aspects about co2 laser marking machine、rotary device. If these products fail to match your need, please contact us and we would like to provide relevant information.
Product Categories : Laser Marking Machine > CO2 Laser Marking Machine