Product Description
#detail_decorate_root .magic-0{border-bottom-style:solid;border-bottom-color:#53647a;font-family:Verdana;font-size:24px;color:#000;font-style:normal;border-bottom-width:2px;padding-top:8px;padding-bottom:4px}#detail_decorate_root .magic-1{vertical-align:top}#detail_decorate_root .magic-2{vertical-align:top;display:block;padding-right:4px;box-sizing:border-box;padding-left:4px}#detail_decorate_root .magic-3{vertical-align:top;padding-bottom:4px;box-sizing:border-box;padding-top:4px}#detail_decorate_root .magic-4{padding:0;margin:0;white-space:pre-wrap;font-size:14px}#detail_decorate_root .magic-5{background-color:#fff}#detail_decorate_root .magic-6{font-size:16px}#detail_decorate_root .magic-7{width:750px}#detail_decorate_root .magic-8{overflow:hidden;width:750px;height:1000.1175917215428px;margin-top:0;margin-bottom:0;margin-left:0;margin-right:0}#detail_decorate_root .magic-9{margin-top:0;margin-left:0;width:750px;height:1000.1175917215428px}#detail_decorate_root .magic-10{padding:0;margin:0;color:#333;font-size:14px;padding-left:4px;font-weight:bold;white-space:pre-wrap}#detail_decorate_root .magic-11{font-size:18px}#detail_decorate_root .magic-13{overflow:hidden;width:750px;height:600px;margin-top:0;margin-bottom:0;margin-left:0;margin-right:0}#detail_decorate_root .magic-14{margin-top:0;margin-left:0;width:750px;height:600px}#detail_decorate_root .magic-15{overflow:hidden;width:750px;height:599px;margin-top:0;margin-bottom:0;margin-left:0;margin-right:0}#detail_decorate_root .magic-16{margin-top:0;margin-left:0;width:750px;height:599px}#detail_decorate_root .magic-17{overflow:hidden;width:750px;height:700px;margin-top:0;margin-bottom:0;margin-left:0;margin-right:0}#detail_decorate_root .magic-18{margin-top:0;margin-left:0;width:750px;height:700px}#detail_decorate_root .magic-19{overflow:hidden;width:750px;height:578.8590604026846px;margin-top:0;margin-bottom:0;margin-left:0;margin-right:0}#detail_decorate_root .magic-20{margin-top:0;margin-left:0;width:750px;height:578.8590604026846px}#detail_decorate_root .magic-21{overflow:hidden;width:750px;height:562.5px;margin-top:0;margin-bottom:0;margin-left:0;margin-right:0}#detail_decorate_root .magic-22{margin-top:0;margin-left:0;width:750px;height:562.5px}#detail_decorate_root .magic-23{text-align:left}#detail_decorate_root .magic-24{overflow:hidden;width:750px;height:341.03139013452915px;margin-top:0;margin-bottom:0;margin-left:0;margin-right:0}#detail_decorate_root .magic-25{margin-top:0;margin-left:0;width:750px;height:341.03139013452915px}#detail_decorate_root .magic-26{overflow:hidden;width:750px;height:408.6734693877551px;margin-top:0;margin-bottom:0;margin-left:0;margin-right:0}#detail_decorate_root .magic-27{margin-top:0;margin-left:0;width:750px;height:408.6734693877551px}#detail_decorate_root .magic-28{overflow:hidden;width:750px;height:436.98979591836735px;margin-top:0;margin-bottom:0;margin-left:0;margin-right:0}#detail_decorate_root .magic-29{margin-top:0;margin-left:0;width:750px;height:436.98979591836735px}#detail_decorate_root .magic-30{overflow:hidden;width:750px;height:944.5843828715365px;margin-top:0;margin-bottom:0;margin-left:0;margin-right:0}#detail_decorate_root .magic-31{margin-top:0;margin-left:0;width:750px;height:944.5843828715365px}#detail_decorate_root .magic-32{overflow:hidden;width:750px;height:375.75px;margin-top:0;margin-bottom:0;margin-left:0;margin-right:0}#detail_decorate_root .magic-33{margin-top:0;margin-left:0;width:750px;height:375.75px}#detail_decorate_root .magic-34{overflow:hidden;width:750px;height:500px;margin-top:0;margin-bottom:0;margin-left:0;margin-right:0}#detail_decorate_root .magic-35{margin-top:0;margin-left:0;width:750px;height:500px}#detail_decorate_root .magic-36{overflow:hidden;width:750px;height:768px;margin-top:0;margin-bottom:0;margin-left:0;margin-right:0}#detail_decorate_root .magic-37{margin-top:0;margin-left:0;width:750px;height:768px} Product Description
Fiber Laser Marking Machine
suitable for Gold, Silver, Diamond, Sanitary Equipments, Foods Packing, Tobacco Label, Beer label, Drink Label, Medicine Packing, Medical Equipments, Glasses and Clock, Auto Parts, Plastic&Paper Materials, The Electron, Hardware which with high request for depth,smooth,accuracy such ashorologe, Mould, bitmap marking etc.
Details Images
Ⅰ:fiber laser working process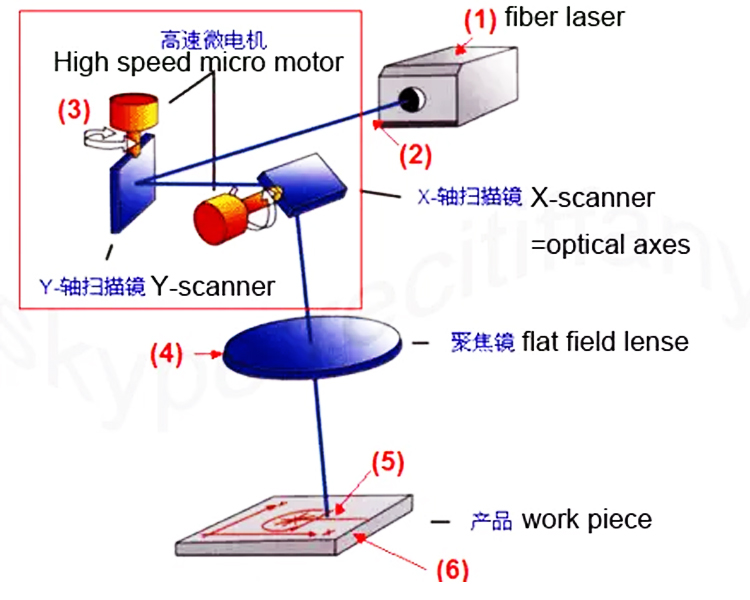 Ⅱ:main parts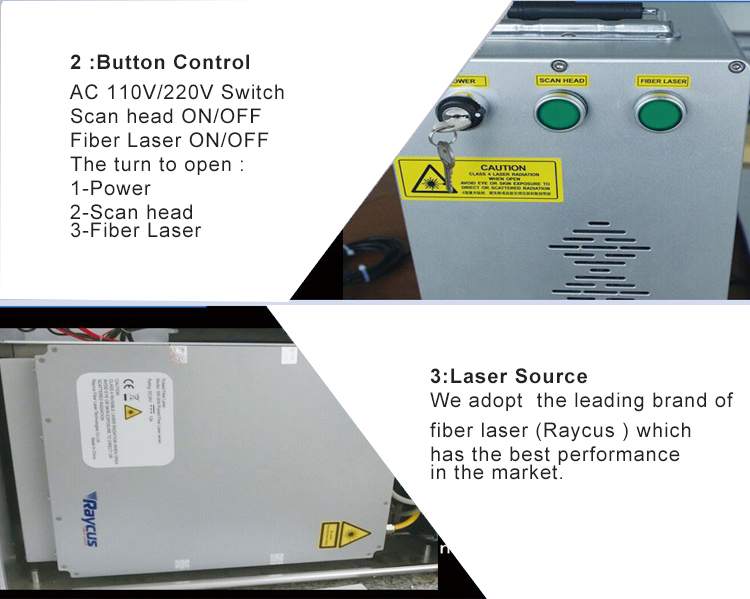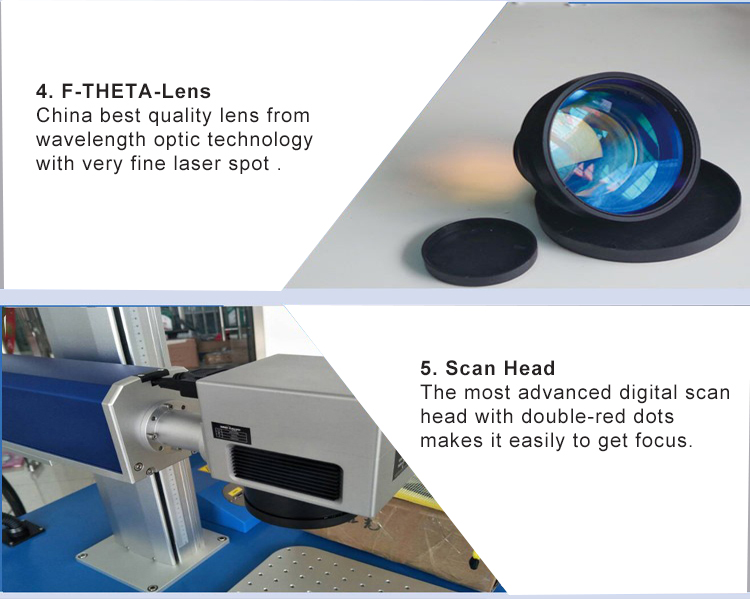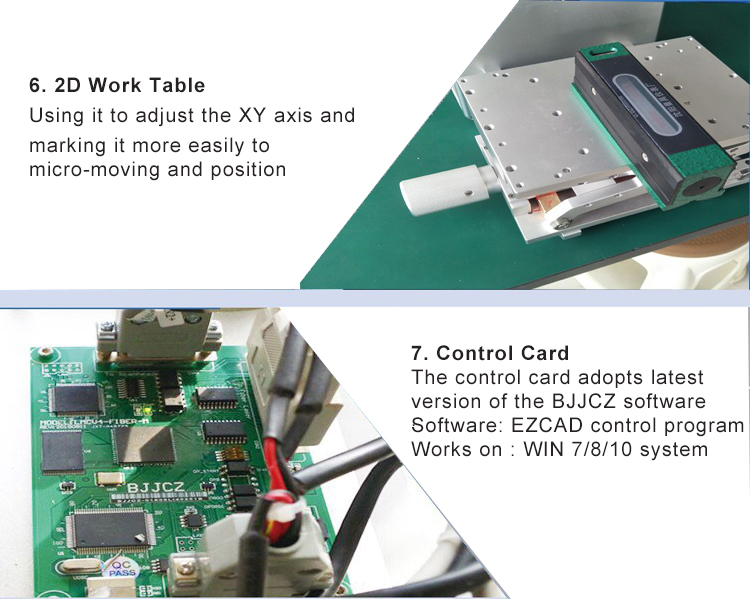 Ⅲ:option parts
Ⅳ:samples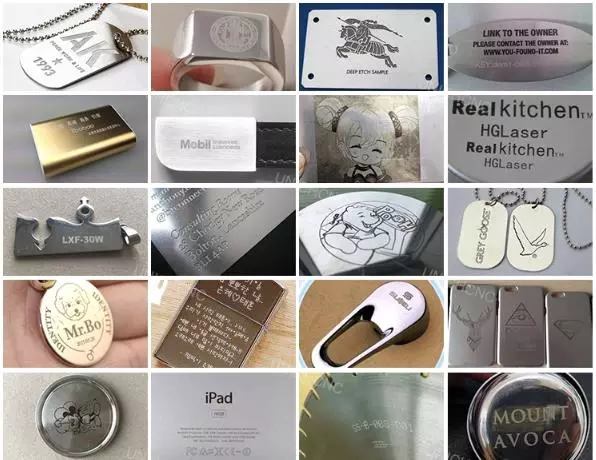 Company Information Ⅰ:compamy production Jinan Vmade CNC Machine Co.,Ltd was established in 2010. Locatedin high tech zone.It is a professional team which specialized in Optic, Electricity, Mechanics. Vmade keep delicate and attentive attitude on every step and always keep to learn the most advanced technology and create more humanized products to all our customers.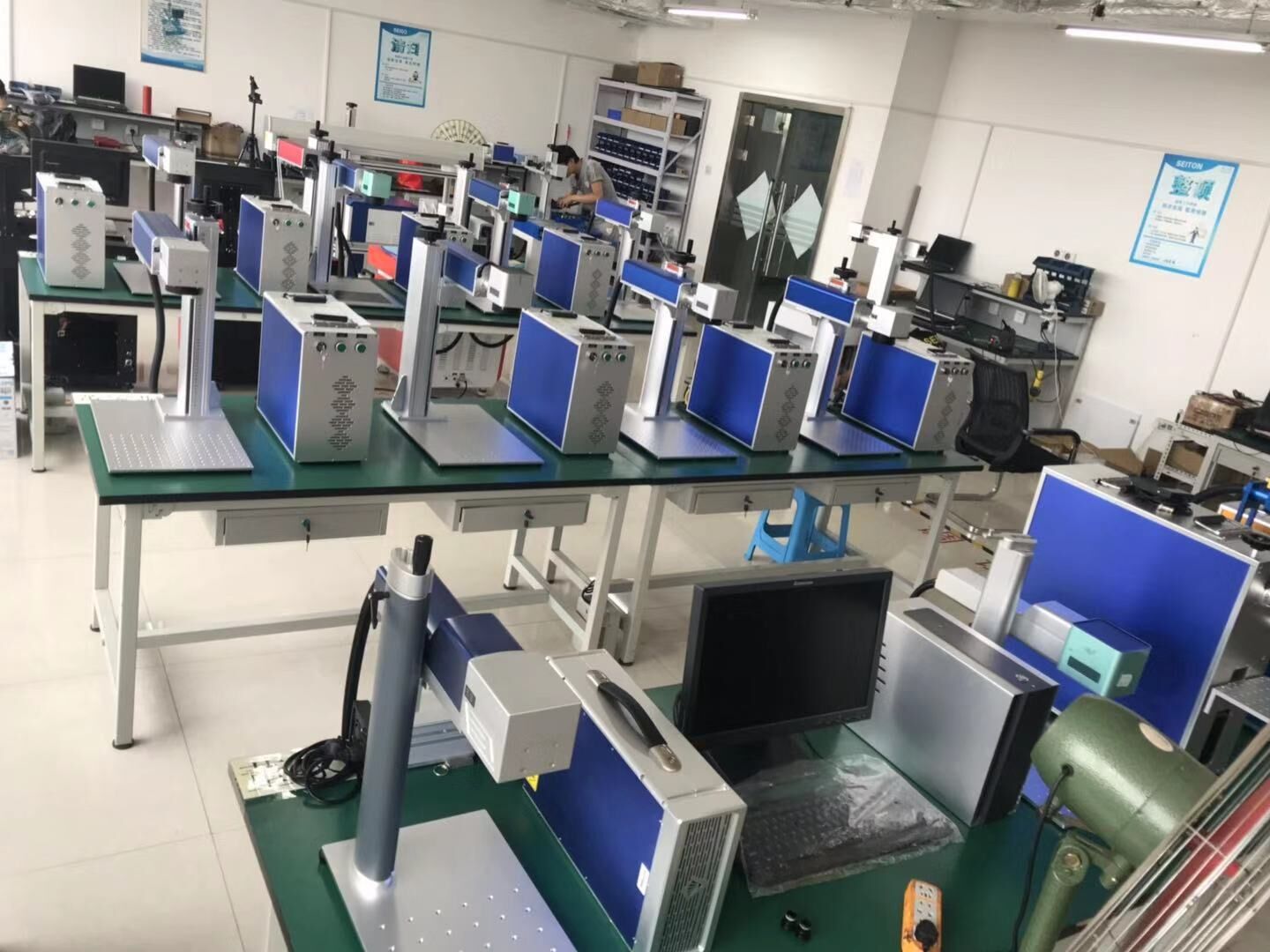 Ⅱ:certifications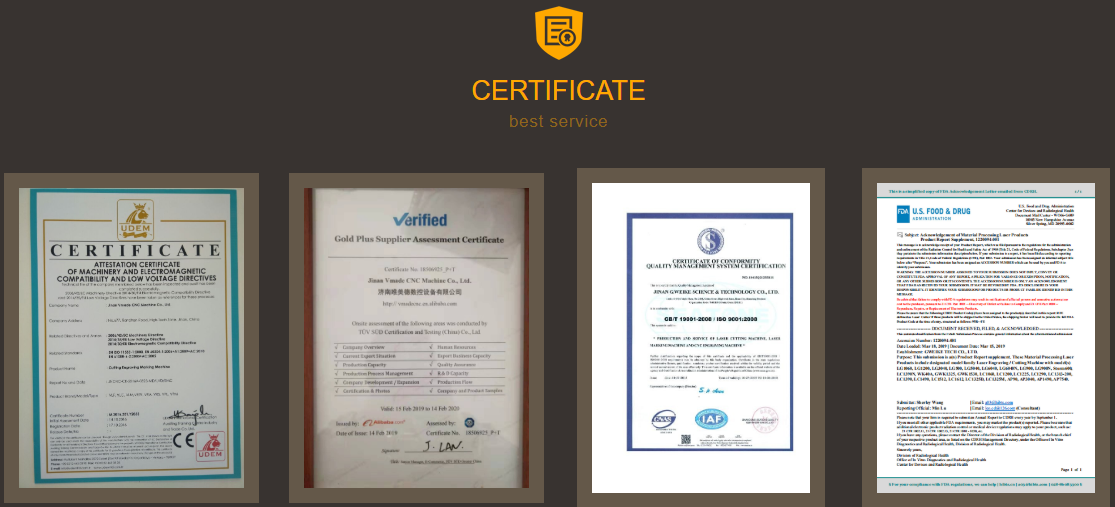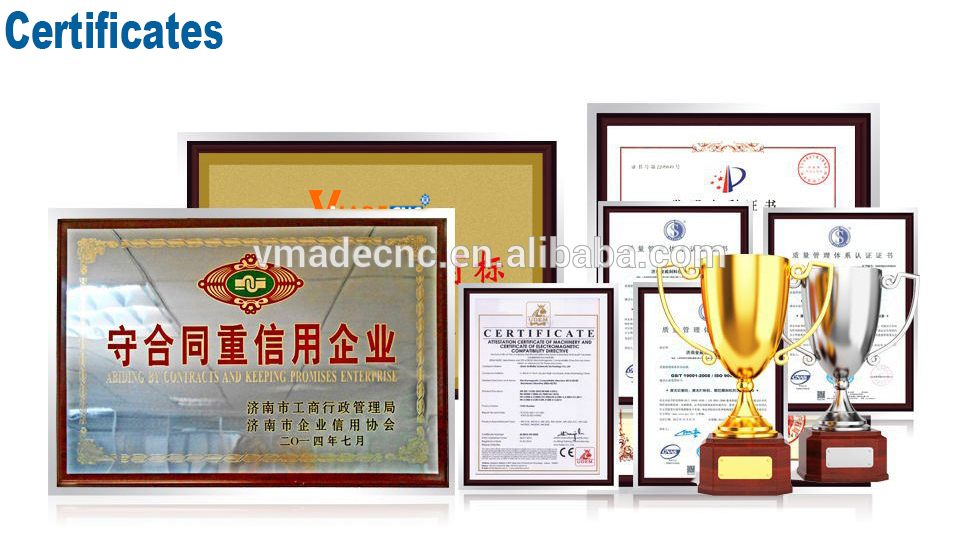 Package and shipping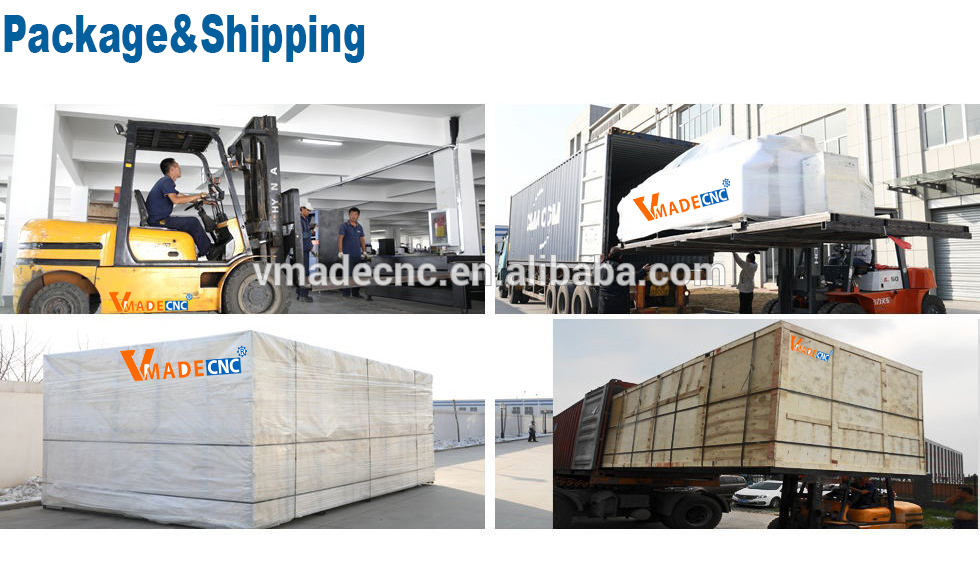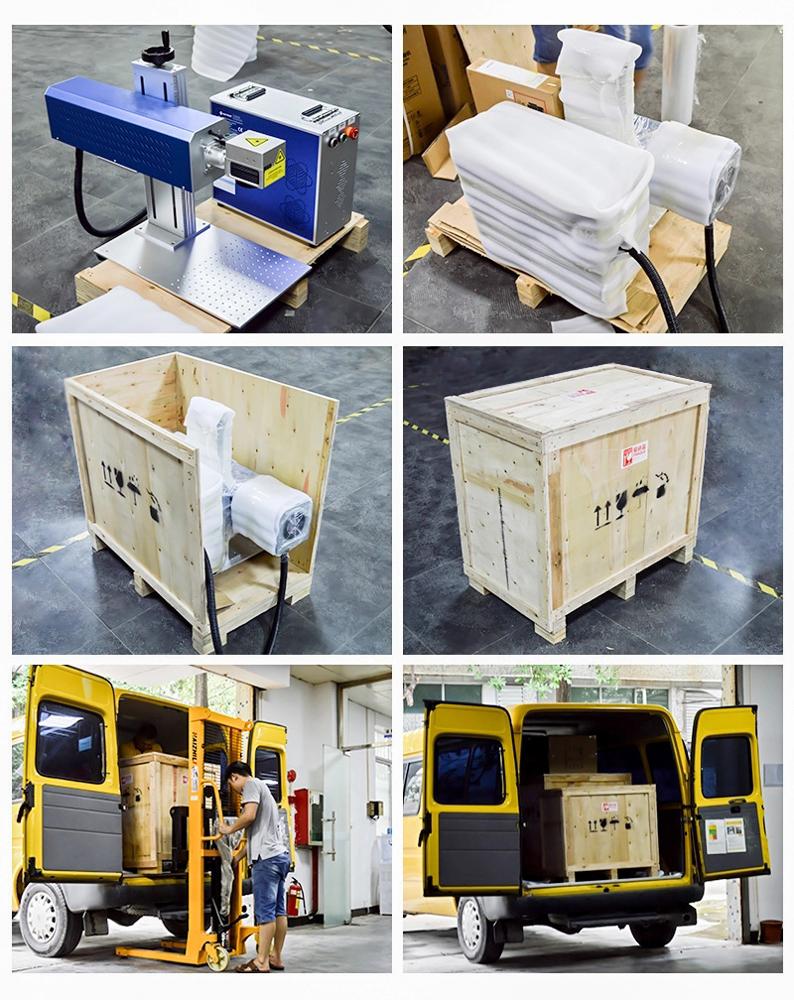 Our Service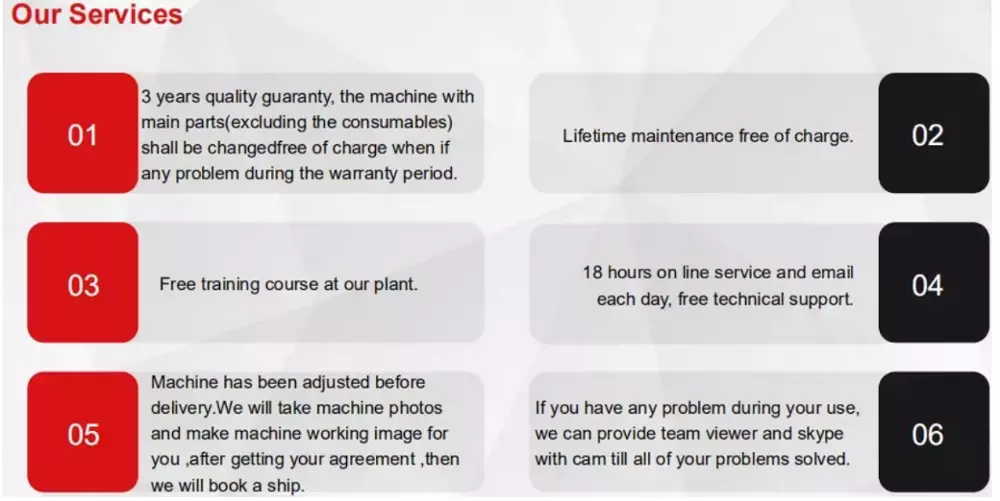 Feedbacks Ⅰ:messages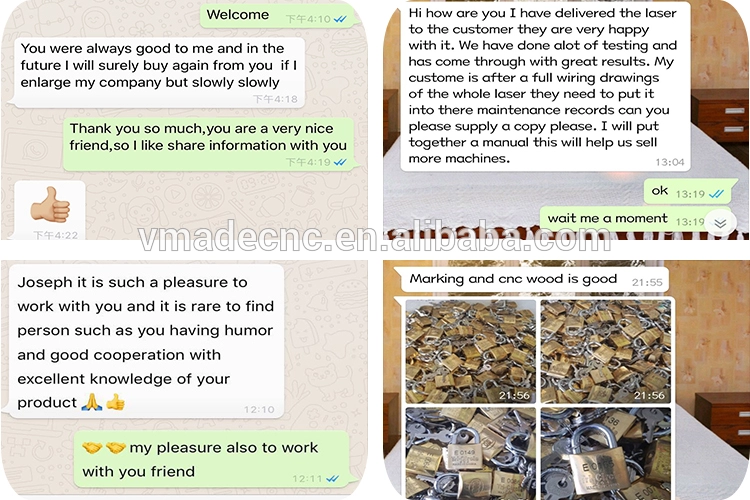 Ⅱ:pictures with customers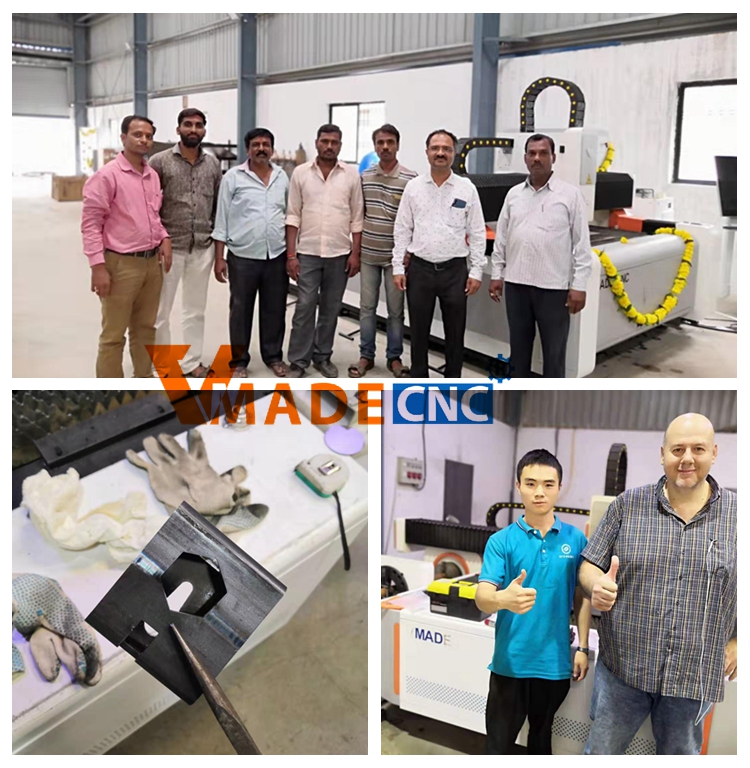 Contact Information Name:Aria li Tel:+8615315692836
Whatsapp:+8615315692836 Wechat:ayu15315692836 Skype:sale11@vmadecnc.com Contact us if you need more details on mini marking machine for ABS. We are ready to answer your questions on packaging, logistics, certification or any other aspects about mini
Laser Marking Machine
for ABS、mini marking machine for Epoxy resin. If these products fail to match your need, please contact us and we would like to provide relevant information.
Product Categories : Laser Marking Machine > Fiber Laser Marking Machine