rice production line 20T/D Complete set high quality rice mill plant
Product Description
Rice production line 20T/D Complete set high quality Rice Mill plant
Commercial milling systems mill the paddy in stages, and hence are called multi-stage or multi-pass rice mills. The objective of commercial rice milling is to reduce mechanical stresses and heat buildup in the grain, thereby minimizing grain breakage and producing uniformly polished grain. Compared to village-level systems, the commercial milling system is a more sophisticated system configured to maximize the process of producing well-milled, whole grains.
The rice milling facility comes in various configurations, and the milling components vary in design and performance. "Configuration" refers to how the 
components are sequenced. The flow diagram below shows a modern commercial mill catering to the higher end market. It has three basic stages,
the husking stage,

the whitening-polishing stage, and

the grading, blending, and packaging stage.
In modern rice mills, many adjustments (e.g. rubber roll clearance, separator bed inclination, feed rates) are automated for maximum efficiency and ease of operation. The whitener-polishers are provided with gauges that sense the current load on the motor drives which gives an indication of the operating pressure on the grain. This provides a more objective means of setting milling pressures on the grain.
Objective of commercial milling
A commercial rice miller will have following objectives:
produce edible rice that appeals to the customer- i.e. rice that is sufficiently milled and free of husks, stones, and other non-grain materials

maximize the total milled rice recovery out of paddy minimize grain breakage
The modern rice milling process
Modern rice milling processes consist of:
| | |
| --- | --- |
| Stage | Function |
| Pre-cleaning | removing all impurities and unfilled grains from the paddy |
| Husking | removing the husk from the paddy |
| Husk aspiration | separating the husk from the brown rice/unhusked paddy |
| Paddy separation | separating the unhusked paddy from the brown rice |
| De-stoning | separating small stones from the brown rice |
| Whitening | removing all or part of the branlayer and germ from the brown rice |
| Polishing | improving the appearance of milled rice by removing remaining ran particles and by polishing the exterior of the milled kernel |
| Sifting | separating small impurities or chips from the milled rice |
| Length grading | separating small and large brokens from the head rice |
| Blending | mix head rice with predetermined amount of brokens, as required by the customer |
| Weighing and bagging | preparing milled rice for transport to the customer |
Flow diagram of a modern rice mill
The flow diagram below represents the configuration and flow in a typical modern rice mill.
1 - paddy is dumped in the intake pit feeding the pre-cleaner
2 - pre-cleaned paddy moves to the rubber roll husker:
3 - mixture of brown rice and unhusked paddy moves to the separator
4 - unhusked paddy is separated and returned to the rubber roll husker
5 – brown rice moves to the destoner
6 - de-stoned, brown rice moves to the 1st stage (abrasive) whitener
7 - partially milled rice moves to the 2nd stage (friction) whitener
8 – milled rice moves to the sifter
9a - (for simple rice mill) ungraded, milled rice moves to bagging station
9b – (for more sophisticated mill) milled rice moves to the polisher1
10 - Polished rice, will move to length grader
11 - Head rice moves to head rice bin
12 – Brokens moves to brokens bin
13 – Pre-selected amount of head rice and brokens move to blending station
14 – Custom-made blend of head rice and brokens moves to bagging station
15 – Bagged Rice moves to the market
A – straw, chaff and empty grains are removed
B - husk removed by the aspirator
C – small stones, mudd balls etc. removed by de-stoner
D - Coarse (from 1st whitener) and fine (from 2nd whitener) bran removed from the rice grainduring the whitening process
E - Small brokens/brewer's rice removed by the sifter
Examples for outputs from the different stages
Clean paddy after pre-cleaning
Paddy grain after precleaning. Poor quality grain is evident from its darker color. These are immature kernels or half filled grains that are not removed in the precleaner. The presence of poor quality grain lowers the total milling recovery.
Brown rice at the rubber roller husker
Mixture of paddy grain and brown rice coming out of the rubber roll husker. With uniform size paddy, about 90% of the paddy should be husked after the first pass. This mixture goes through a paddy separator, after which the paddy is returned to the husker,and the brown rice goes to a de-stoner.
Milled rice after polisher
Milled rice after the 2nd stage friction polisher. Small broken grains are still evident. This product goes to a sifter to remove the small broken grains.
Note: Most mills have several polishing stages for gentle milling. In those mills there is undermilled rice after the 1st stage friction whitener. Not all the bran layers are fully stripped. In times of rice shortage, production of undermilled rice is promoted because of the higher milling recovery.
Brewers rice from the sifter
Brewer's rice or small broken grains removed by the screen sifter.
Xianliang Brand complete set rice milling equipment ranked first in the same industry of our country and the complete set rice milling equipment with daily output of 20~400 t white rice has won the third prize of National Science and Technology Progress; the processing technology and equipment for clean rice have won a national invention patent; the technologies of husking in stage, twice husk sucking, twice stoning, brown rice finishing, brown rice sorting and light whitening through multiple passages etc. represent the current advanced rice milling technologies and equipment in our country.
The specialized sale team and perfect service system after sale can provide the one-stop service for users in technical consultation, process design, installation and commissioning, technical training. Wufeng has won the users acceptance and good social prestige by aborative design, consummate manufacture, careful construction and all-round management.
20T/D Complete set rice production line
1. Combined cleaner            TOLQ50            1 set
2. Pneumatic paddy husker    TH6B              1 set
3. Husk separator                                            1 set
4. Paddy Separator         MGCZ80*6             1 set
5. Abrasive rice whitener    TWA15B             2 sets
6. White rice plan-sifter         MJP50*2           1 set    
7. Mist polisher                         SP20              1 set
8 .Bucket eleavtor                                            1 set
9 .Double elevator                                           2 sets
10.Bran                                                             2 sets
Different  rice plant projects pictures: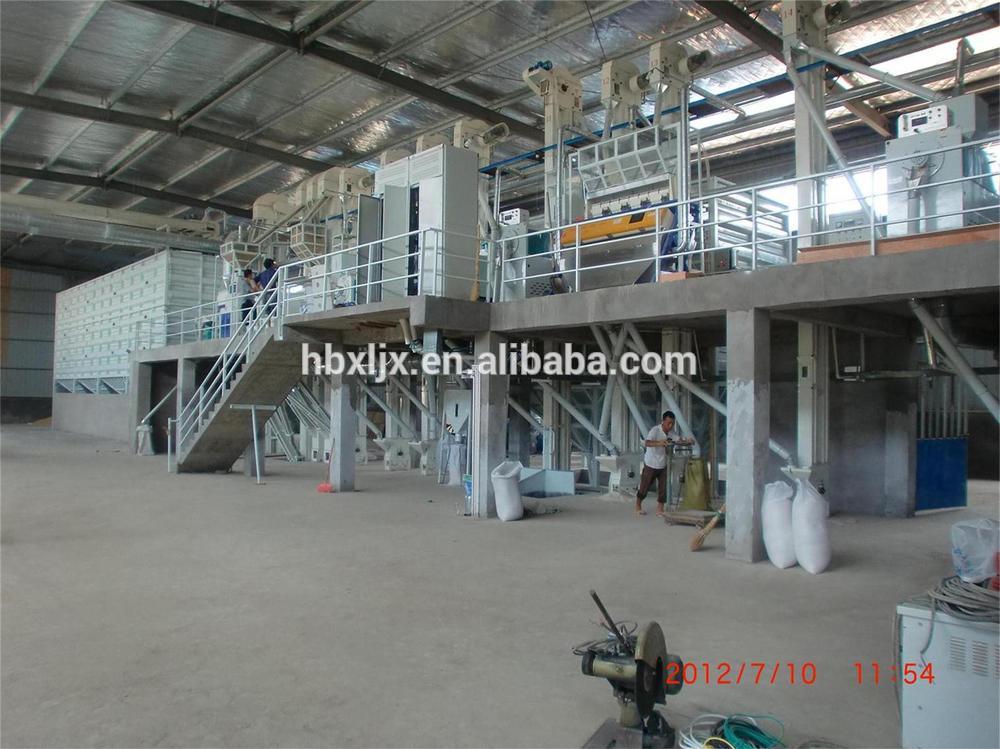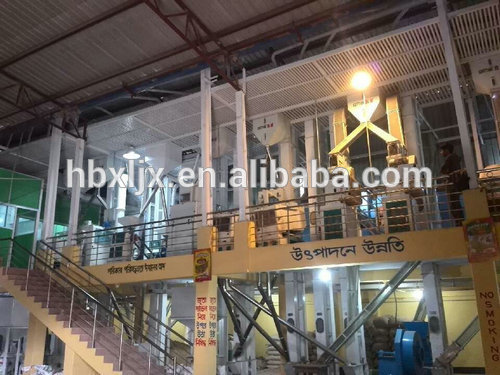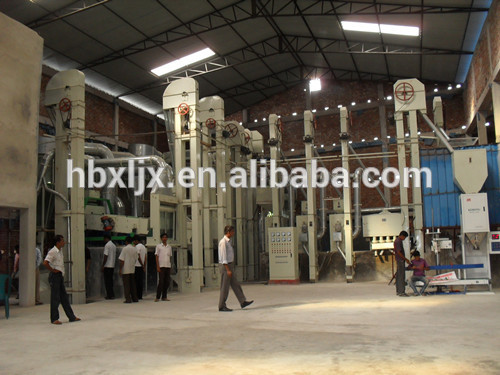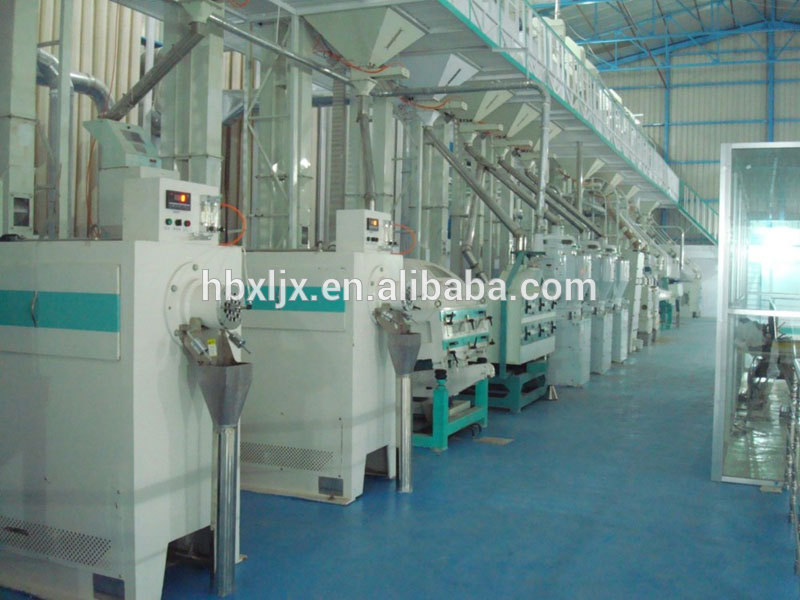 rice production line 20T/D Complete set high quality rice mill plant
We have exported rice processing machinery to many countries these include:
Halal Ja Industrials Ltd, Raymos Guanah Farms, RAF RICE AND AGRO. COMPANY in Nigeria
Tecco Ltd in Tanzania
Dok Alternatibo Herbal Products in the Philippines
Om International Traders in India
Weilai Machinery in India
MRS W S K ARIYARATNE DE SILVA  Sri Lanka 
Emdad Machine Abzar co ltd  Iran
Bano Eurotech Ltd  UK
Benin, Tanzania, Cote d'Ivoire we also have big rice plant
By the way, we sell small rice plant thousands of sets per year. We built hundreds of big rice plant these years. We are famous in the industry. From 20 tons per day to 400 tons per day rice plant we can provide for you. Please see the attachment, it is one of our high quality rice plant is building . For your reference. My skype is violetyan99, whats app and mobile is +8613545045005. QQ is 351599897,wechat is V13545045005.  Tell us your target budget and demands, we will give the most suitable plan for you. 
 We are famous in the industry. From 20 tons per day to 400 tons per day rice plant we can provide for you. Please see the attachment, it is one of our high quality rice plant is building . For your reference. Welcome to visit our factory!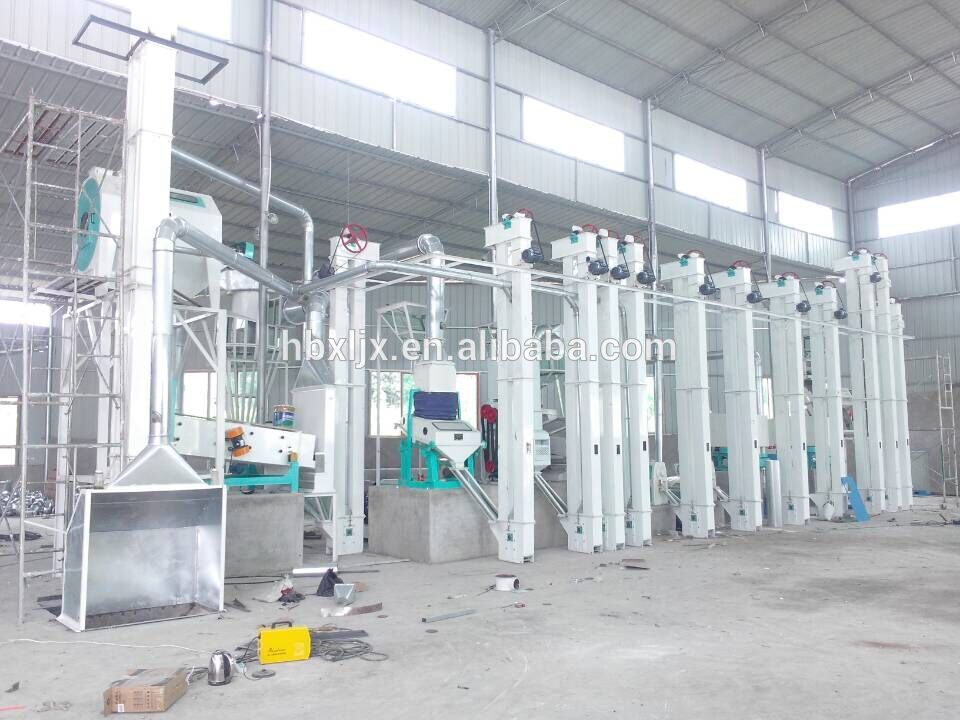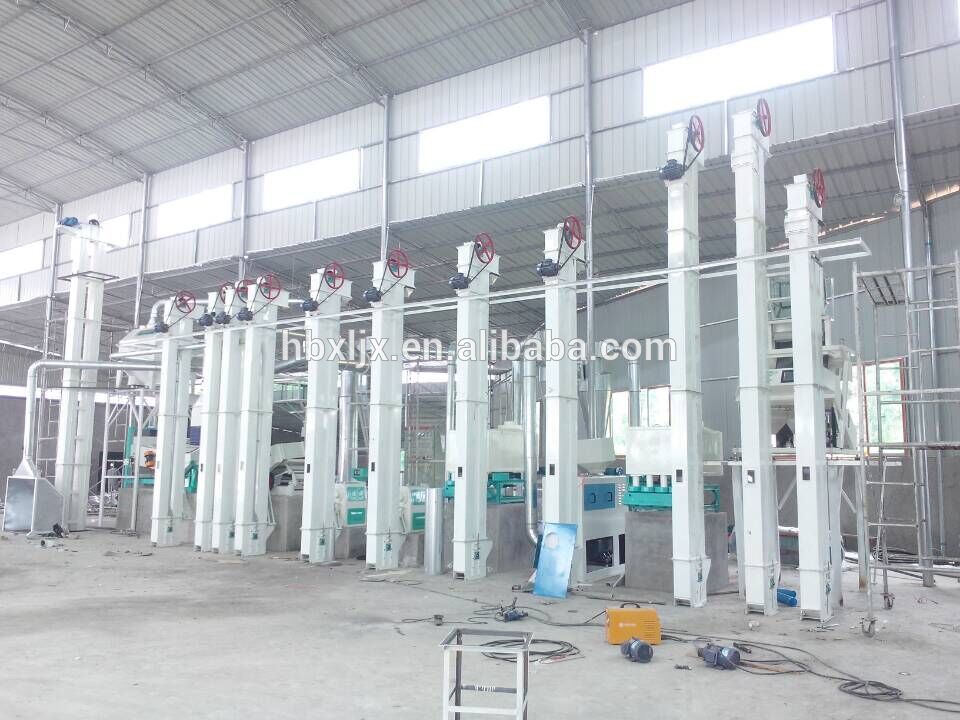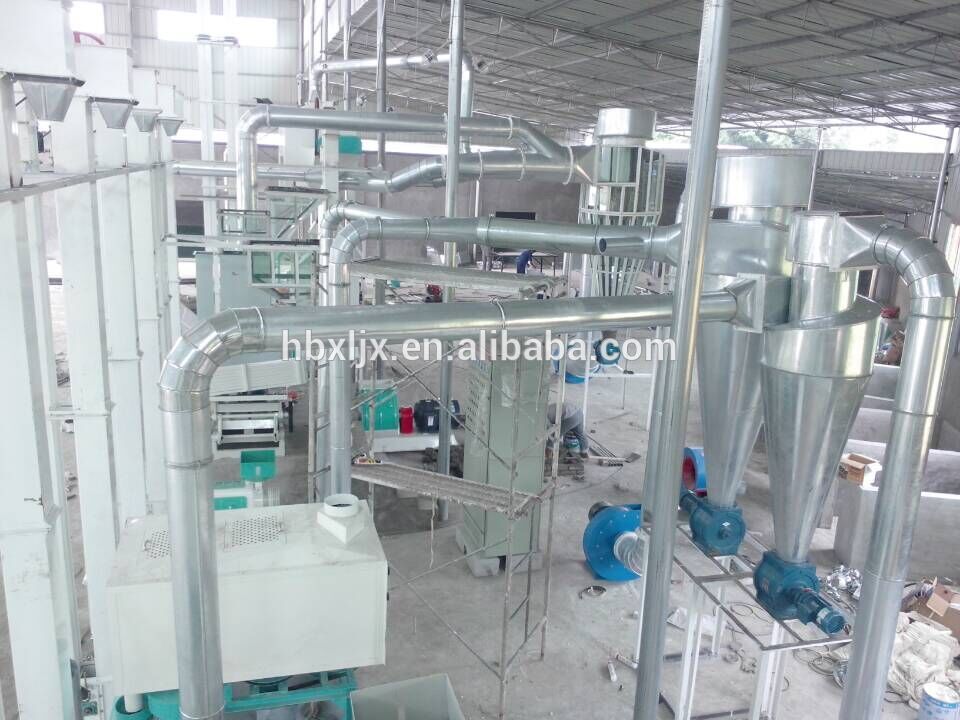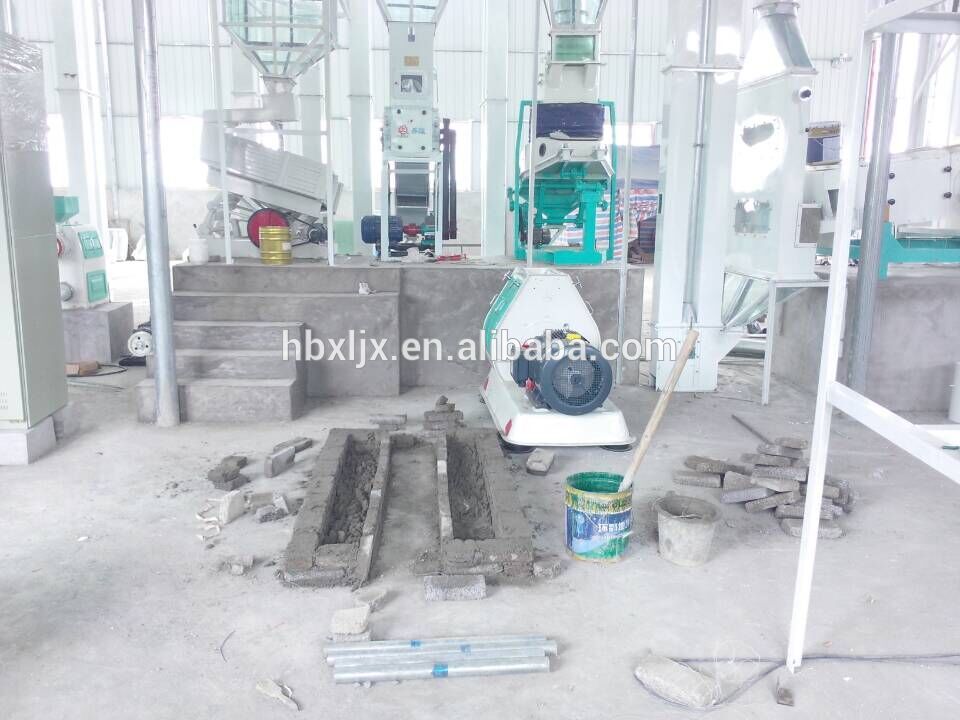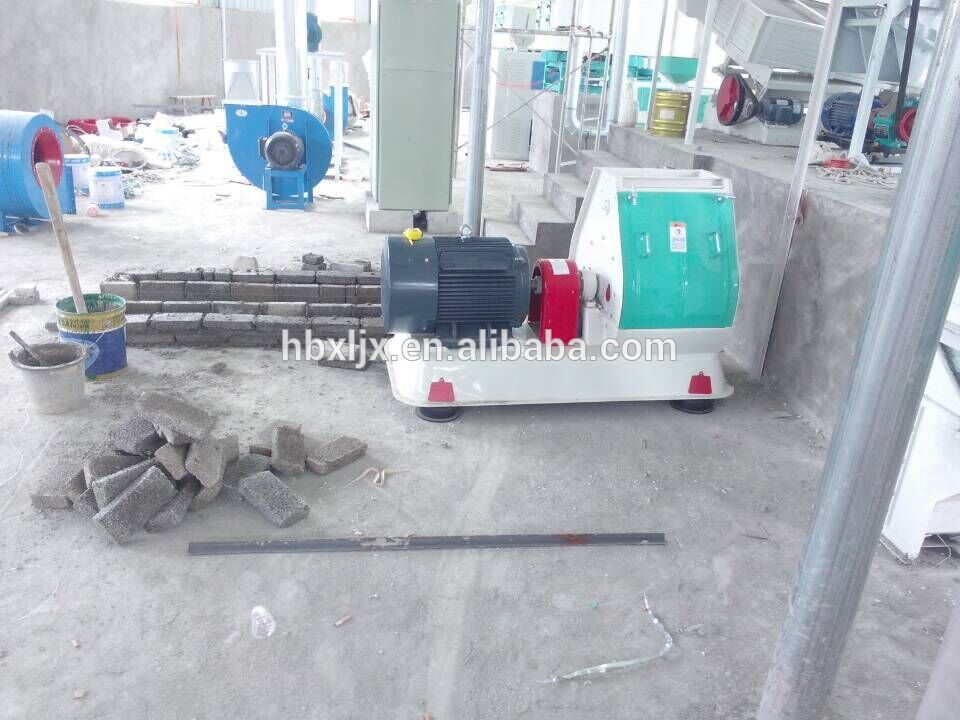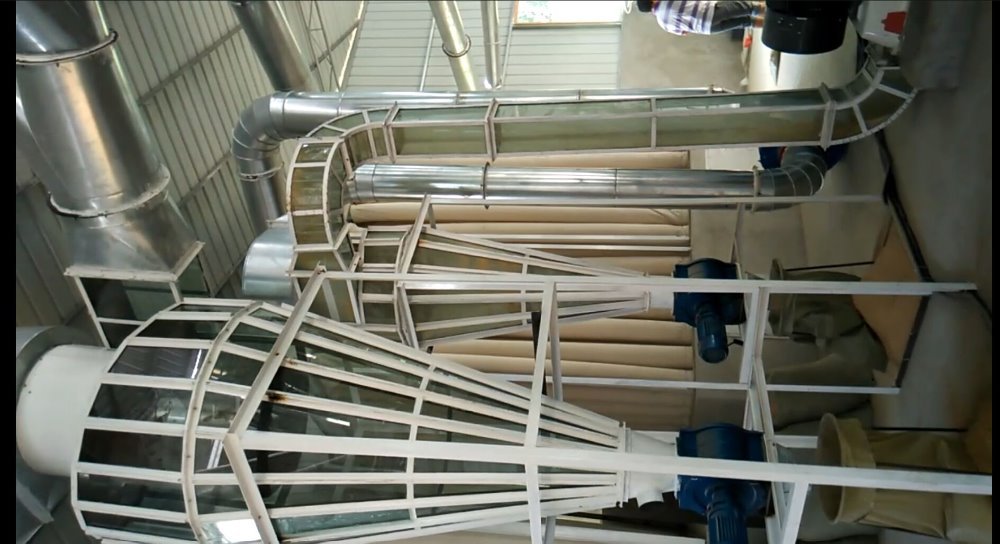 Choose us, no mistakes.
Welcome to visit our factory! Won't let you down!
Company Information
Hubei Xianliang Machinery Co., Ltd (co.ltd xiantao). is a professional agricultural processing machinery manufacturer. It was established in 1990 and started to produce in 1991. Our company covers about 30000 square meters, and our annual production and sales amount reaches RMB40 million Yuan.
With almost ten years' research and development experience, our products won 21 National Patent, and our company has been identified as "High-tech enterprise".
Our products were listed in "catalogue of agricultural machinery products popularized by the state" in 2005 and became the agricultural machinery products supported and popularized by the state emphatically. We passed ISO9001:2000 international quality system certification in 2006 completely.
We are a grain machinery processing enterprise with perfect product quality, powerful technical strength and complete production equipment.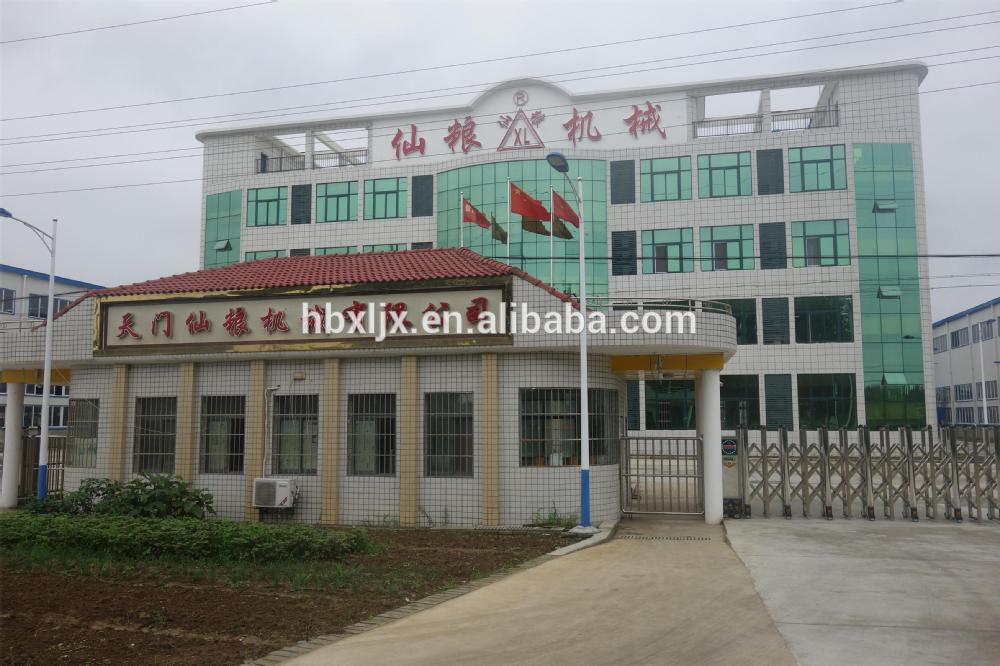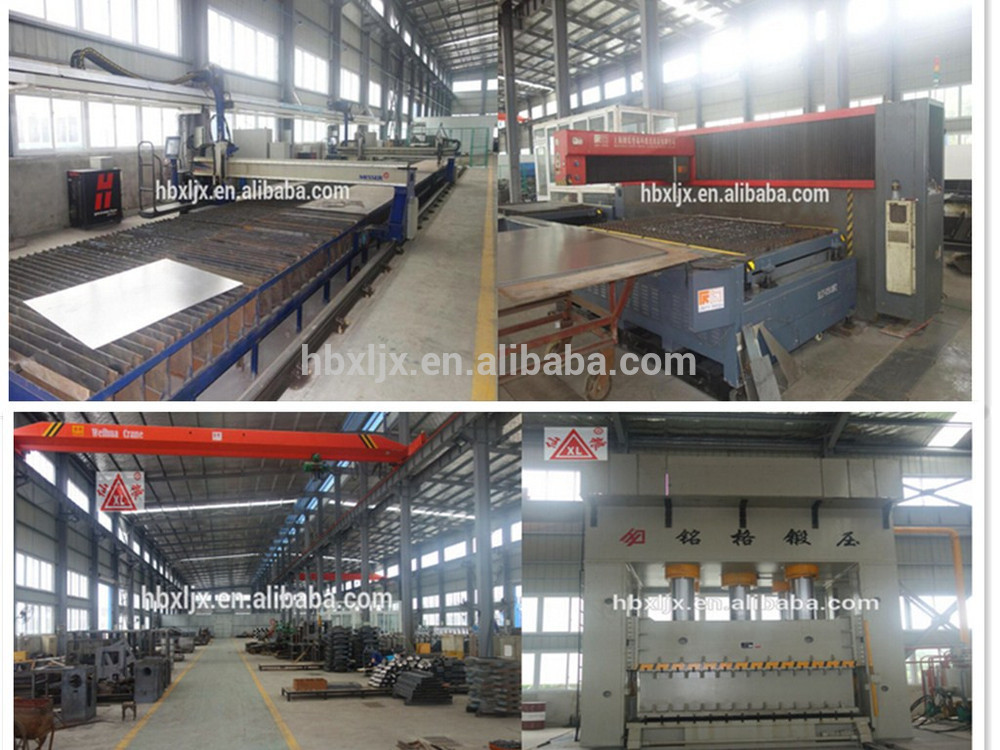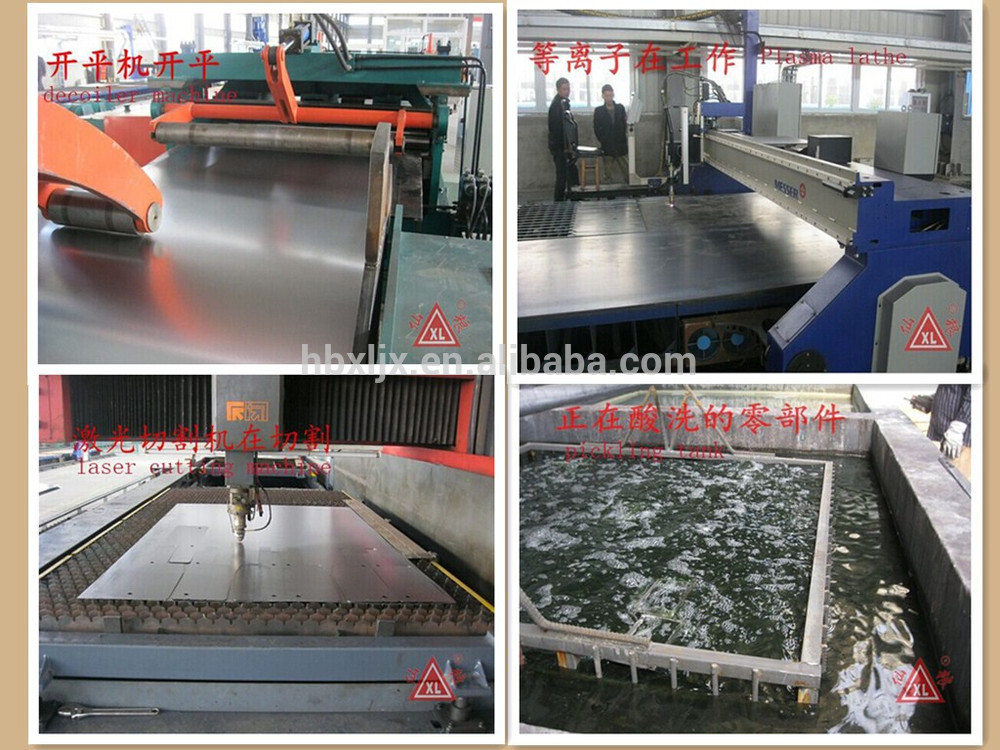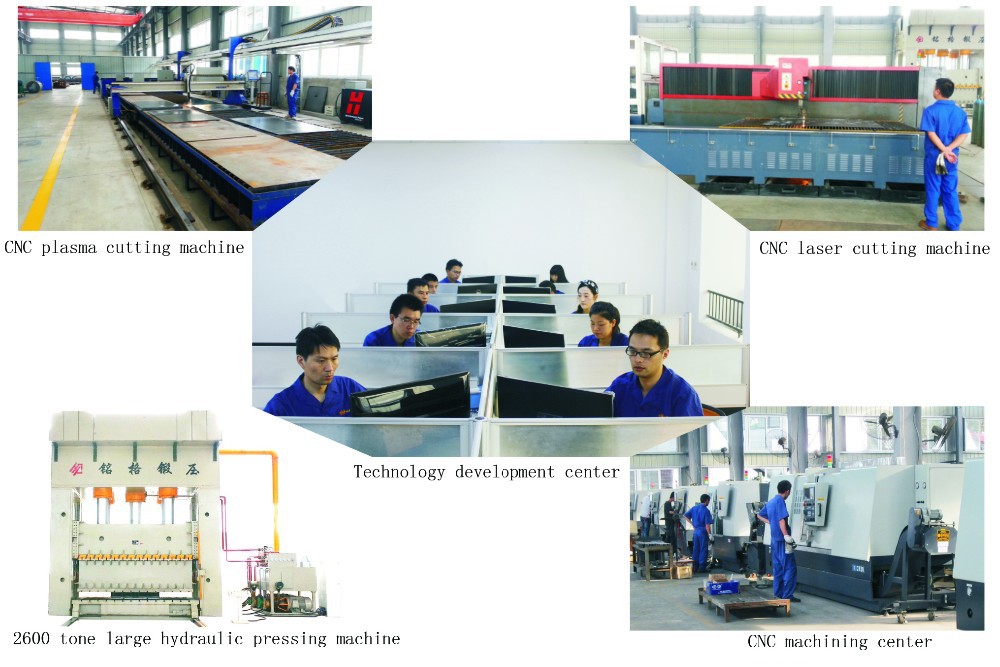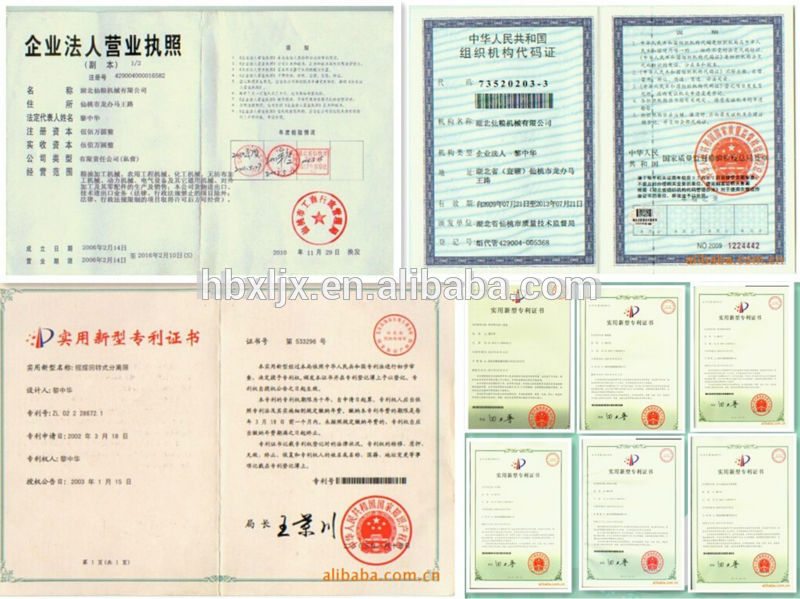 My skype is violetyan99, whats app and mobile is +8613545045005. QQ is 351599897,wechat is V13545045005. If you have any questions, please kindly let me know. Thanks for your inquiry!
Contact us if you need more details on Rice Mill Plant. We are ready to answer your questions on packaging, logistics, certification or any other aspects about Price Rice Mill Plant、Complete
Rice Milling Machine
. If these products fail to match your need, please contact us and we would like to provide relevant information.
Product Categories : Large Rice Mill Plant